Kasuga Topics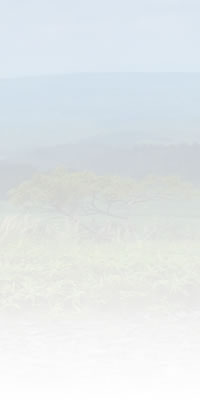 My name is Hiroshi Kasuga, chief of the institute.
We sincerely welcome your visit to our website.
Kasuga Sports Medicine Research Center and I have been pursuing our research with the belief that: "Since the outlet of a joint pain is muscle, establishment of a method for recovering the muscle function is essential for pain removal, and one of the keys to this challenge is the transmission of neuromuscular units, which transmits neural signals to the muscle, and the recovery of the transmission capability of neuromuscular units is the core requisite for the recovery from pains." In the earliest years, however, there were no research institution that expresses interest in muscle, and we were completely alone in the research.
We eventually won understanding from the professors of the school of cardiac internal medicine of a national university, enabling us to go ahead with the medical scientific verification process. This verification process revealed another key: the mechanism of coordinating control of different muscles—requisite for optimizing the transmission of force between different joints and for maximizing motion ranges. These findings led to today's Tamatare Remedy. In 1993, Auto Liability Insurance Kansai of The General Insurance Association of Japan named our method as the best remedy for whiplash. In the same year, the exercise team leaders of a TV station in Osaka named our method as the best remedy for backache. Their appreciation for our method owes much to the solid academic backing. I would like to extend my sincerest gratitude to the professors and their school who understood and cooperated in the research of our remedy method.
Tamatare Remedy was established with the above background. We believe that the Tamatare remedy will never fail to answer to the needs of those with various kinds of pain and injury. Please enjoy browsing our website.
Chief of Kasuga Sports Medicine Research Center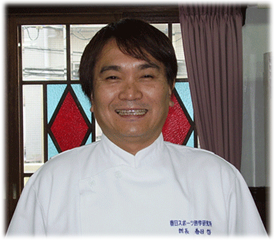 Kasuga Hiroshi

Chief of Kasuga Sports Medicine Research Center
Head of Pain Office Kasuga Group
Head of Kasuga Trainer Office
Chief editor of Takanoha Correspondence, chief editor of Midosuji Correspondence
President of Kasuga Co., Ltd
[Academic track records]

1. The world's first publication, to the medical community, of a research result of neuromuscular medicine: Method of Nerve-muscle Coordination (Japanese Society of Internal Medicine, Kinki branch, 1993)
2. Establishment of Tamatare Remedy as a clinical remedy method

[Biography]

Hiroshi Kasuga was born in 1953 and raised in Osaka. (He was born in Fukuoka, where he stayed in his childhood.)
While at the university, he found out that there is no academic field that addresses the muscle, and decided to tackle it himself.
He left the research with the graduation from the university, but returned to it three years later.
Since then, he continued his study on sarcology with the support and cooperation by various medical institutions and the school of internal medicine of the medical department of a national university.

[Publication]

Method of Muscle Coordination and Recovery, Primary and Intermediate (CD-ROM)