Kasuga Topics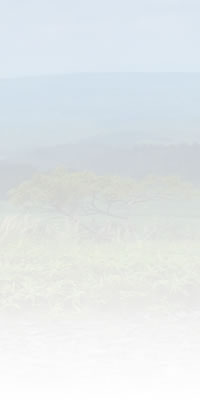 Among nationwide remedy facilities under the umbrella of Kasuga Bodywork and Kasuga Sports Medicine Research Center, those that exercises remedy methods specialized for sports injuries are named Pain Offices, and the remedy method they use are named Tamatare Remedy.
Here is the complete list of sports-injury-specialized facilities to which we granted the used of name "Tamatare Remedy" and trade name "Pain Office".
If you have a sports injury that does not cure well, visit one of our Pain Offices.
Beauty Styling Project



Osaka
Nisiumeda Bld.2F, 2-1-15, Umeda, Kita-ku Osaka-shi, Osaka
Zip code: 530-0001
https://biseigan.jp/umeda/
8-18-101, Oka Hommachi, Hirakata-shi, Osaka
Zip code: 573-0031
https://biseigan.jp/hirakata/
4F, 4-10-11, Awaji, Higashiyodogawa-ku Osaka-shi, Osaka
Zip code: 533-0032
https://biseigan.jp/higashiyodogawa/
2F, 3-4-40, Nambanaka, Naniwa-ku Osaka-shi, Osaka
Zip code: 556-0011
https://biseigan.jp/namba/
Usuya Bld.5-A, 4-9, Naganocho, Kawachinagano-shi, Osaka
Zip code: 586-0014
https://biseigan.jp/kawachinagano/

Chiba
Sakuragi 8-15-8, Wakaba-ku, Chiba-shi, Chiba
Zip code: 264-0028
Kanagawa
Urban Claire Socia E, Tanacho 29-1, Aoba-ku, Yokohama-shi, Kanagawa
Zip code: 227-0064
https://biseigan.jp/kimura/
Tochigi
3-28-8, Namikicho, Moka-shi, Tochigi
Zip code: 321-4361

Nagano
Sanadamachi-motohara 780-5, Ueda-shi, Nagano
Zip code: 386-2202
https://biseigan.jp/takehana/
4597-52, Shimauchi, Matsumoto-shi, Nagano
Zip code: 390-0851
https://biseigan.jp/yamamura/